01/10/2019
Posted by:

admin

Category:

İrfan ÖNAL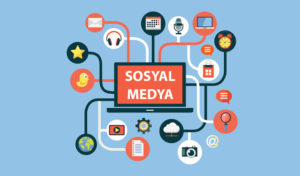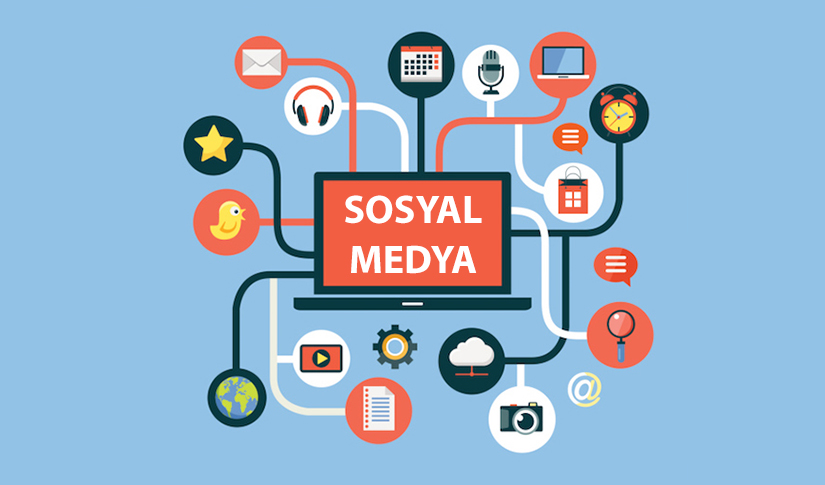 Nowadays, the most important issue for destinations is to produce and spread content (creating true, valuable, educational stories).
The most important feature of social media content is SPEAKING and SHARING. You must ensure that you are positively talked about!
To do this, using the content of your followers increases the interaction and appearance of your accounts. A contest of followers is a classic and always valid method.
To produce content, hotels, agencies, restaurants, historical space management, museums and so on. In cooperation with the enterprises, all stakeholders should be taken into the support of your CAMPAIGN (BRAND). Campaigns that do not receive the support of his fellow countrymen cannot last long. The campaign should ensure access to young people.
PRESS TRIPS – PROMOTION TRIPS for famous people, travel writers will be useful to tell the point reached so far and to increase the awareness of destinations in the country.
HOW TO PRODUCE CONTENT?
The most robust and well-established products of the destination should be determined and produce continuous content related to these areas.
The most important feature of the ingredients is that they are organic. Producing these contents can be accomplished at low costs. (For this: An expert photographer, go pro camera, i phone, labtop and i movie program will be enough to start.)
The most important feature of the content you produce is that they are natural. (you should produce content that you will interact with when you encounter them.)
The most important feature of social media management is to produce STRATEGY and to create a CREATIVE PRODUCTION CENTER – WORKSHOP – which will follow this strategy and produce content. Thus, you produce and disseminate content continuously in a certain strategy.
RECOMMENDATIONS FOR FACEBOOK:
Today, videos are the most important and effective content. The subject should be short and concise and differentiate you from your competitors.
You must set your TARGET GROUPS!
YOUR STORIES: SHOULD BE MEANING, EXPLAINING AND GOOD.
RELIABILITY: YOU MUST SHARE VALUABLE, CORRECT AND AUTHENTIC CONTENT.
RESPECT: RELIABLE, TRAINING AND RESPECTABLE CONTENTS YOU SHARE.
Since STORIES format is the fastest growing format on social media, you can easily create stories about your destination and attract people's attention.
Get BRAND AMBASSADOR s for your destination and let others tell your stories. Thus you gain appearance and confidence.